Author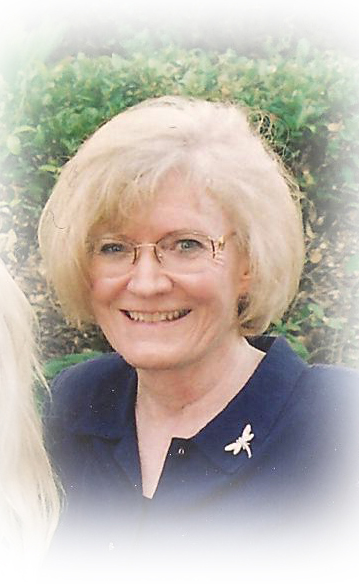 A Note From The Author
 came together on a rainy Friday evening as I lingered at an exhibit of 24 paintings of biblical women whose expressive eyes captivated my heart. But my story goes back much further than that. Back to an 8 year-old who sat on the front porch with her parents and listened to their stories. Wonderful stories of adventure, hardship, and friendships. Stories I later wrote in children's magazine when I was in college and during the early years of my career. One story in this book, "Glimpse of a Stranger" that I wrote  in high school was printed in a youth magazine. 
Busy career years of news writing, magazine interviews, and coordinating workshops lead me a different direction than creative writing. Although occasionally in my spare time, I found time to write short, devotional stories that were printed in compilations with international distribution.
Now after a fulfilling career in public relations, I have traded deadlines for creative writing. But as life still gets somewhat frantic, I pause for a moment of peace, a cup of tea, and a good book to enjoy the sunshine on my patio—or a hike with my husband and our lovely Belgium Malinois shepherd.
That rainy Friday evening at the art exhibit, a friend walked up beside me, and as I expressed awe of the pictures, he replied that he owned them. "Have you thought of putting them in a book so more women can enjoy them?" I asked, feeling the excitement of the moment. He agreed that it might be a good idea. "May I write the stories?" blurted out. I waited, trying not to appear too eager, even though I was. Thus began a partnership that brings this book to you. But that was not the end of the story. In the book you will discover the rest of the story.
In this moment of time two lives crossed and this book was born. Dear reader, in your heart do you long to write? Do you have a story to tell? I encourage you to settle in your favorite chair with pen and notebook, or at your desk in front of your computer, and write. You never know where that path may lead. "He will open up the doorway you never knew was there and will go with you and be with you all the way."
The Artist
Elizabeth Bird Norton painted the pictures in this book during the last 10 years of her life. Her art had consoled Elizabeth during an illness in her teen years. In later years she returned to painting, this time of biblical women. She finished her 24th picture before her death on April 25, 1983. Within the pages of this book, Elizabeth's dream has come true, to share her paintings with others.